Contacts


How to reach us?
By public transport:
During Kyiv – Yaremche, then 15 minutes by taxi or minibus to the end of the village. Микуличин.
Within Kiev – Ivano-Frankivsk, from the railway station 60 minutes by minibus (departure
every 30 minutes
using one of the routes:
Bukovel, Palyanytsia, Rakhiv Vorokhta, Verkhovyna) to the end of the village Mykulychyn. Then 200 m to pass
pointer
to the main road on foot.
Also By TrainLviv – Rakhiv, which arrives late in the evening and stops in Mykulychyn.
To reach us from the station about 10 minutes You can come and arrange a transfer through
administration
hotel.
There are also flights Kiev – Ivano-Frankivsk. A shuttle service is also available from the airport.
By car:
On the route Lviv – Kyiv before the turn to Bibrka, then to Rohatyn, Burshtyn, to the bypass city
Ivano-Frankivsk.
From Ivano-Frankivsk, passing Bohorodchany, go all the time on the main road about 70 km to
end of the village.
Микуличин. On the right side of the road there will be a signpost to the hotel on a secondary street from the H-o9 motorway.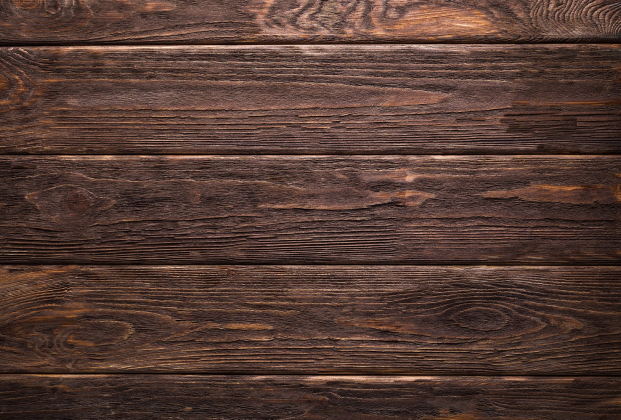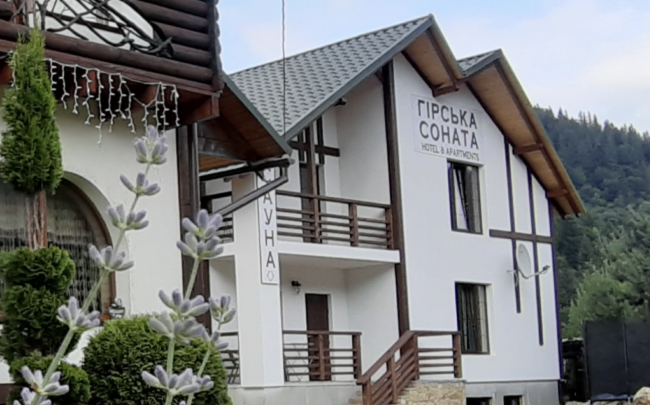 The Carpathians call me on a journey again.
I will come again to admire the sight,
Forget, rest, pray
Among the beautiful eternal mountains!