Transfer
If you do not travel by your own transport – you can also order the transfer service from us.
We will take you to the hotel by a convenient and comfortable minibus from the station or from any point in the village. Микуличин
Transfer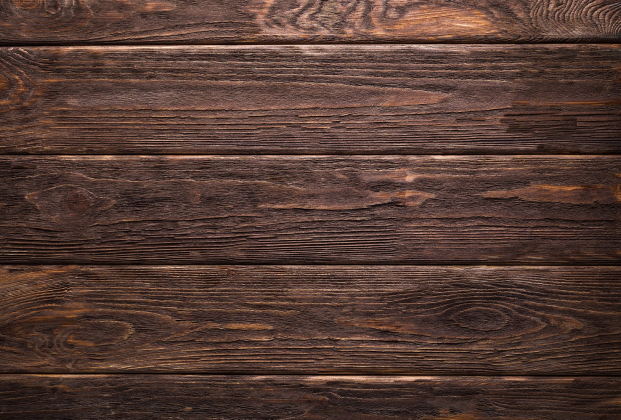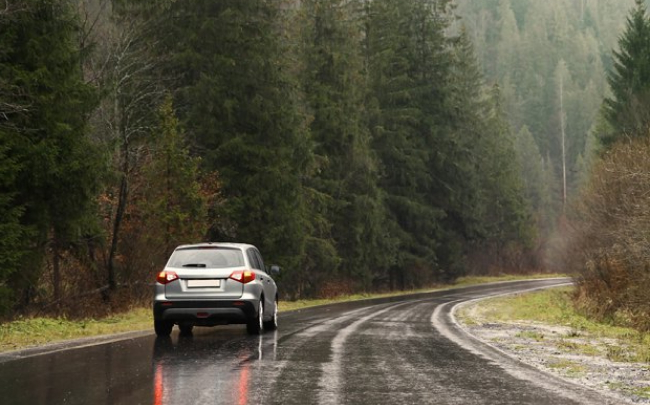 Excursions (to order)
If you want to use your vacation to the maximum, we offer excursions to the mountains and the village. Микуличин.
Possibility to organize both individual and group excursions.
Excursions (to order)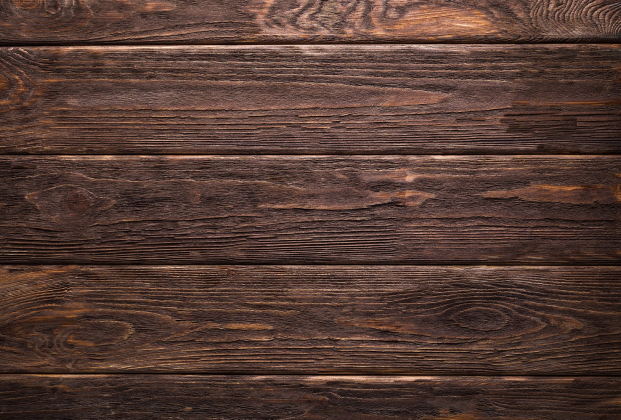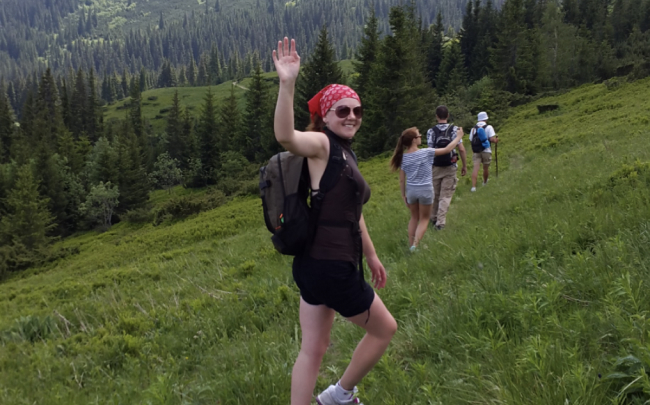 Playground
In our territory, your children will also have something to do. For them, we have a special corner in the fresh air, where they will agree to go down the slide, play in the sandbox, there is also a swing and a trampoline.
We make sure that you and your whole family have a rest!
Playground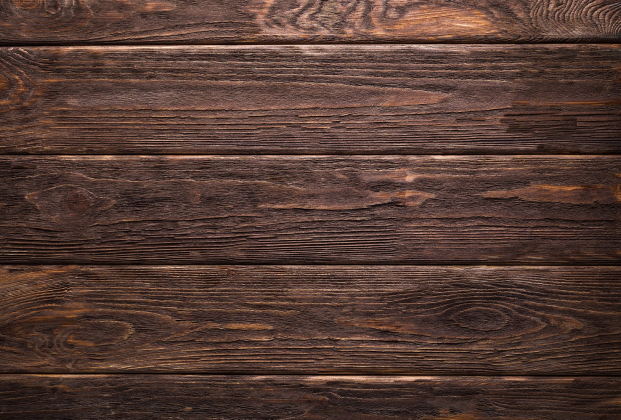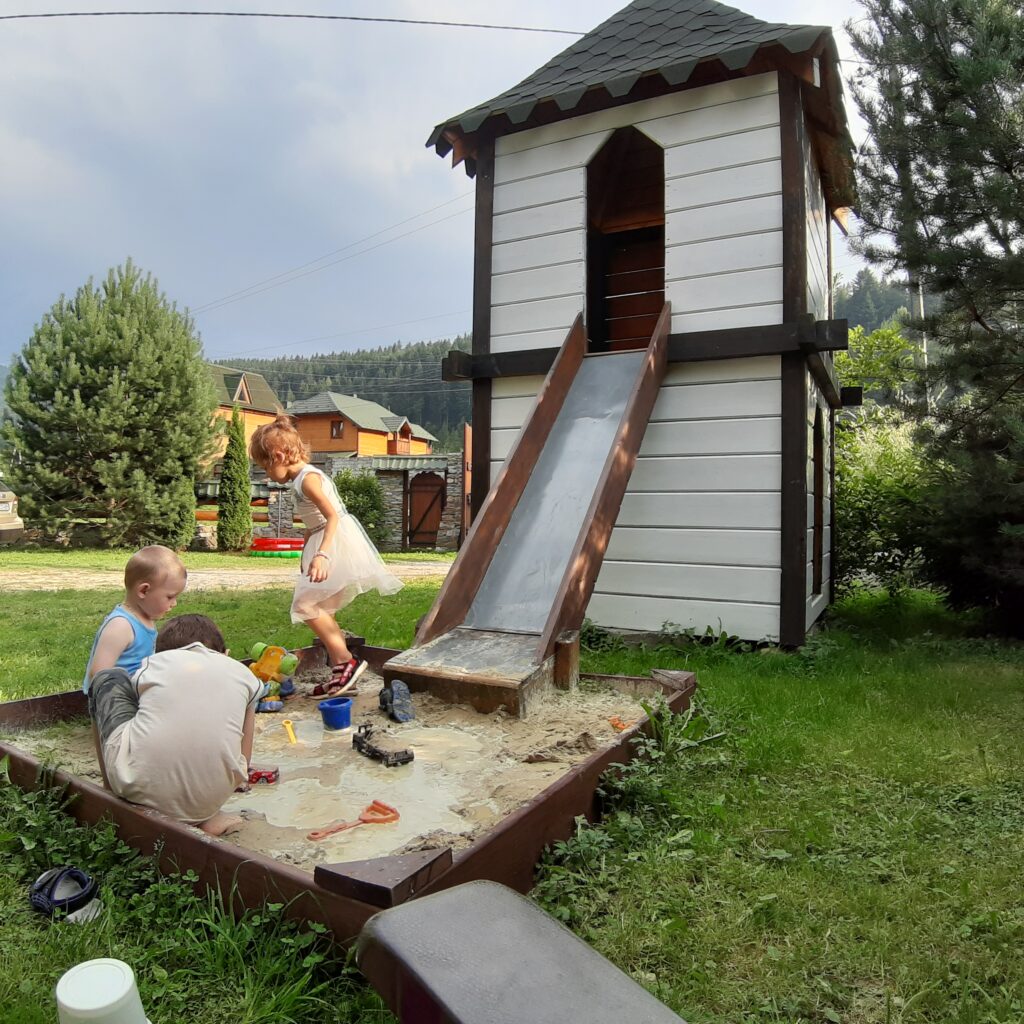 Firewood sauna
Our wood-fired sauna is located in the hotel yard. It is equipped to all safety and hygiene standards.
It has a lime-alder steam room, a tub for showering, a bathroom and a hairdryer. There is a seating area at the table.
And most importantly – a contrasting pool with a skimmer and an autonomous water purification system regularly.
Prices
Firewood sauna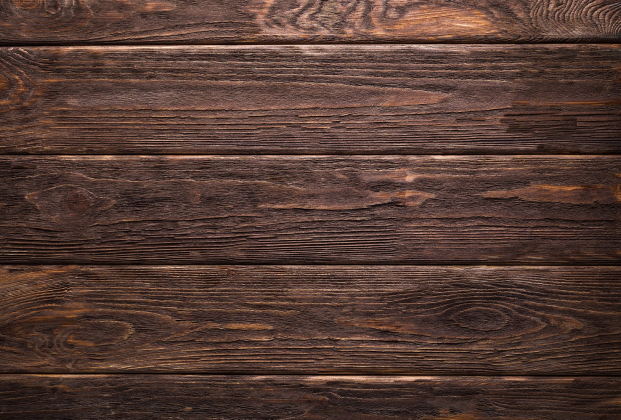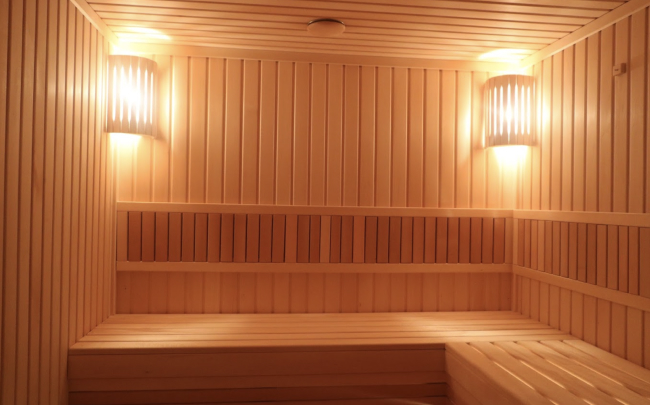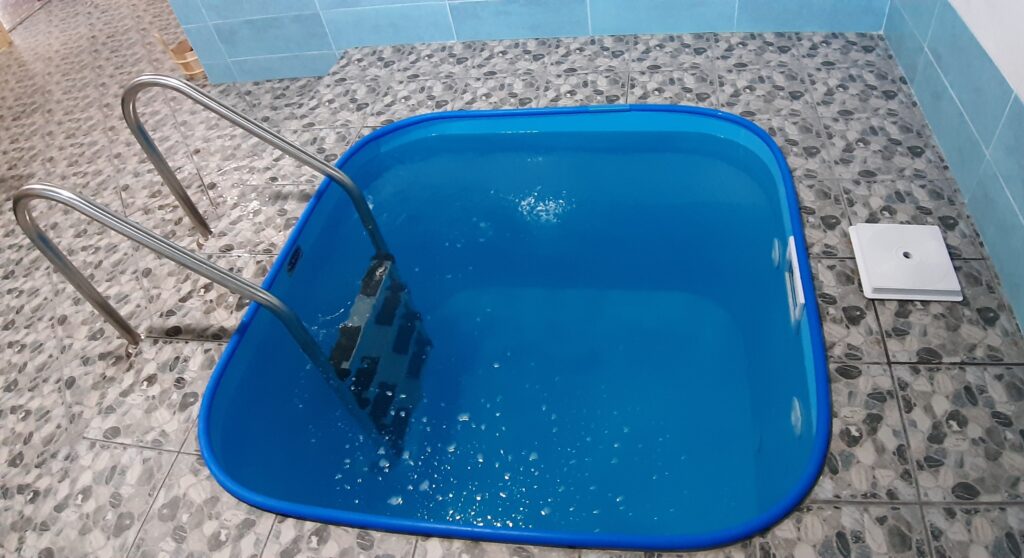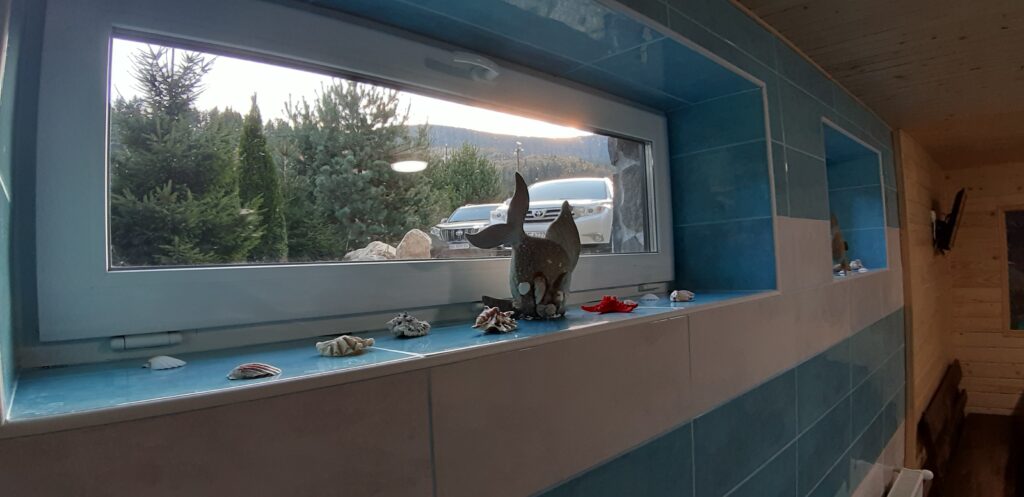 Mini restaurant
There is a small cozy restaurant for our guests on site. For the comfort of our guests, we have created a minimal but cozy space for a meal with the help of design solutions and properly selected materials for this purpose, mostly natural wood.
Here you can enjoy a variety of dishes, especially traditional Carpathian. Delicious author's and seasonal Hutsul and Ukrainian cuisine will not leave indifferent even real gourmets. Here dishes are prepared at home with love and restaurant serving. The menu is always complemented by options for a healthy and balanced diet – dishes offered by staff to choose from. And if you decide to visit us, we definitely invite you to treat yourself to our cuisine!
Menu
Mini restaurant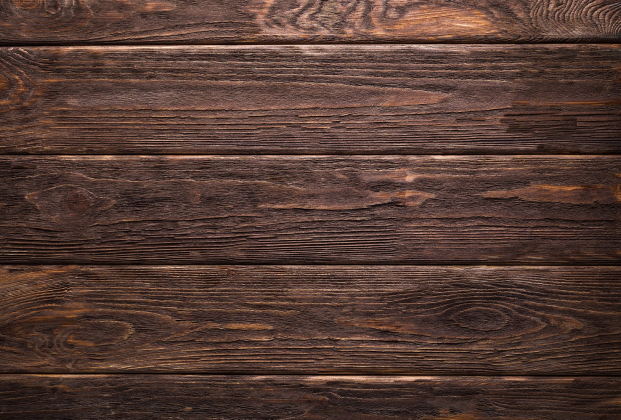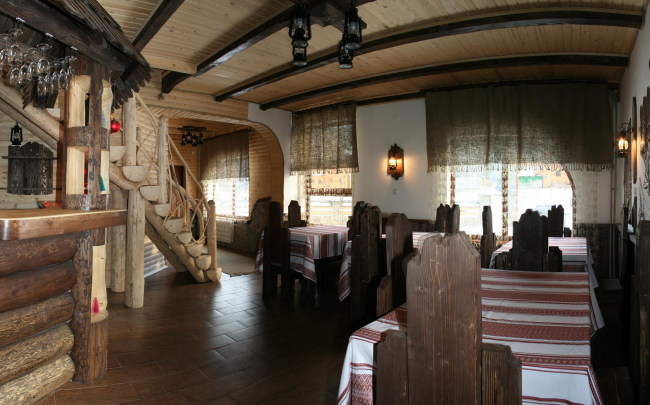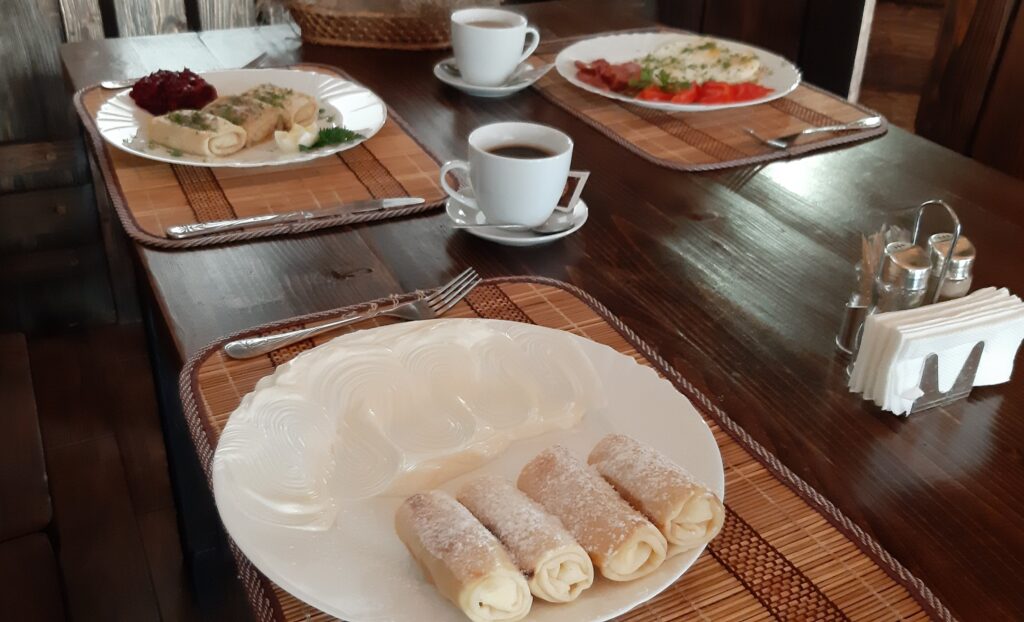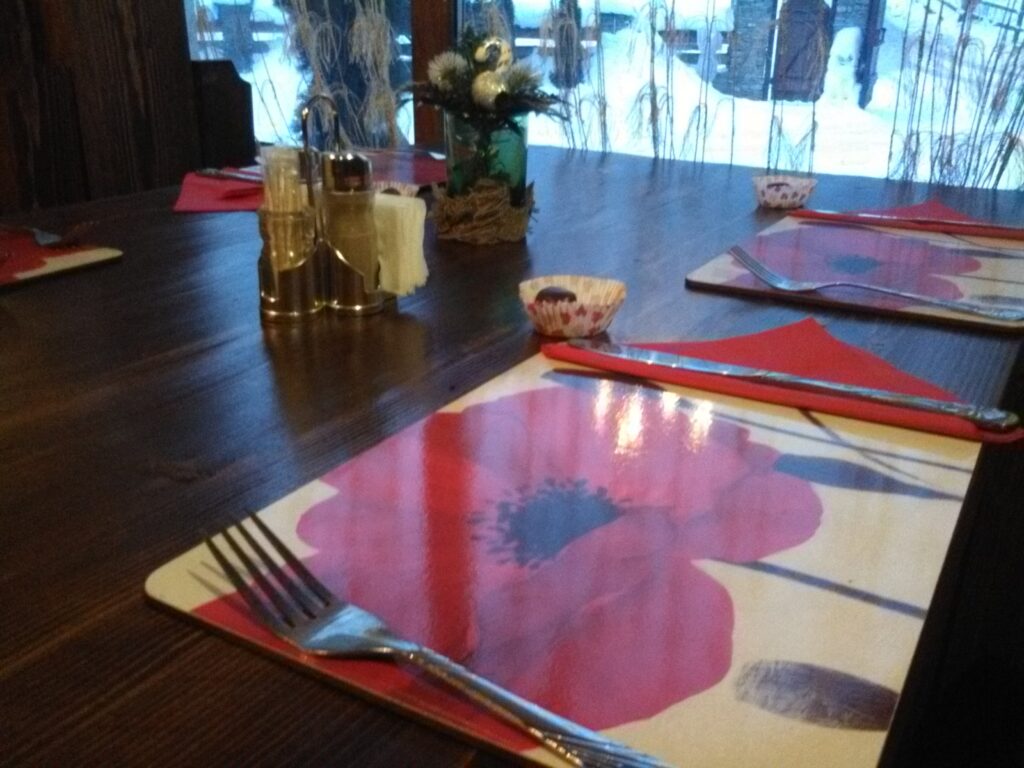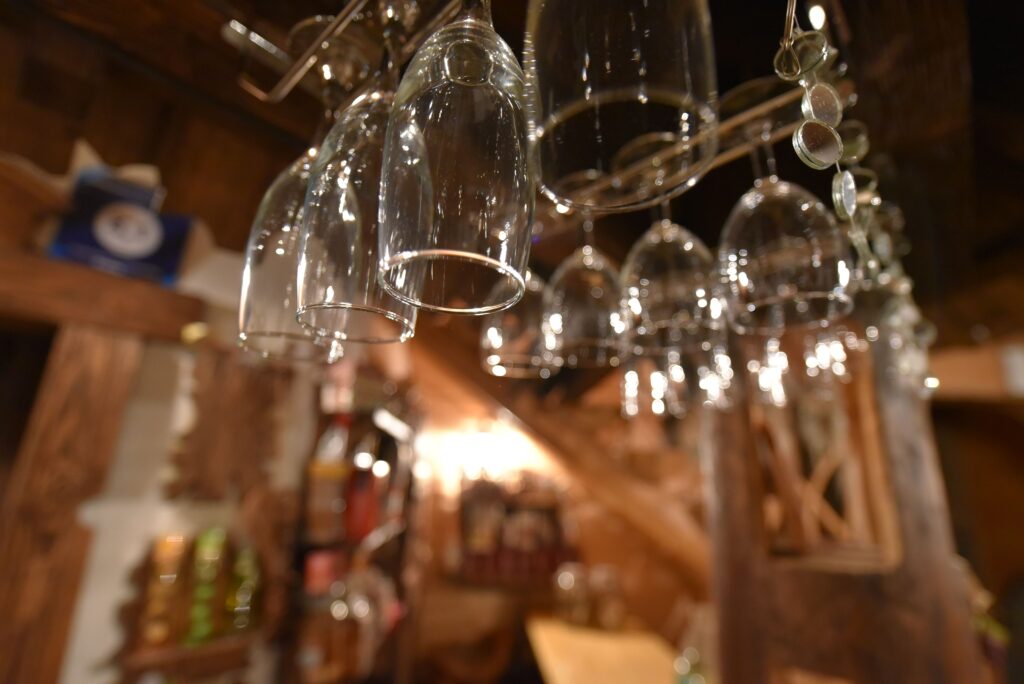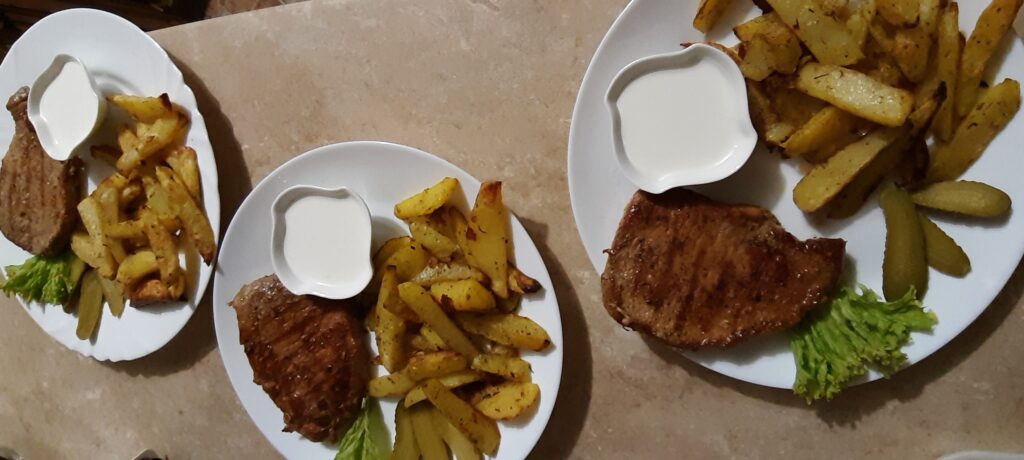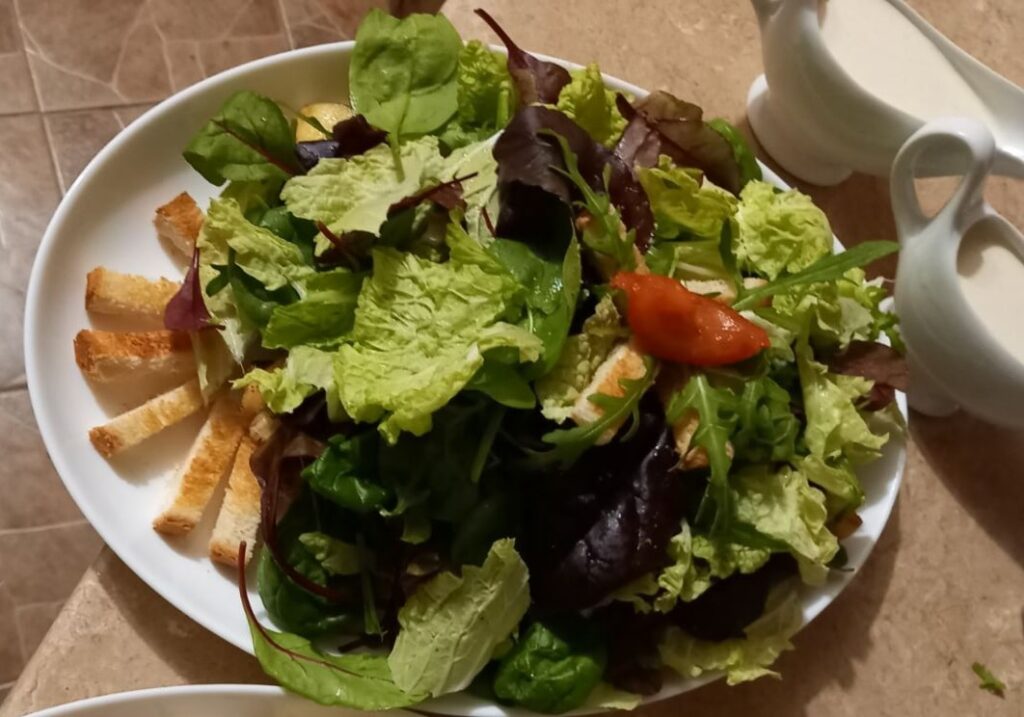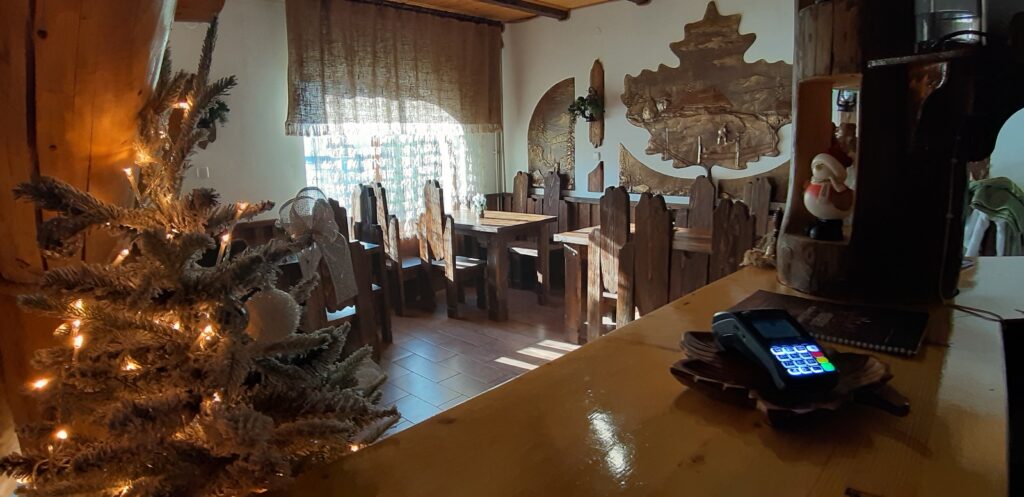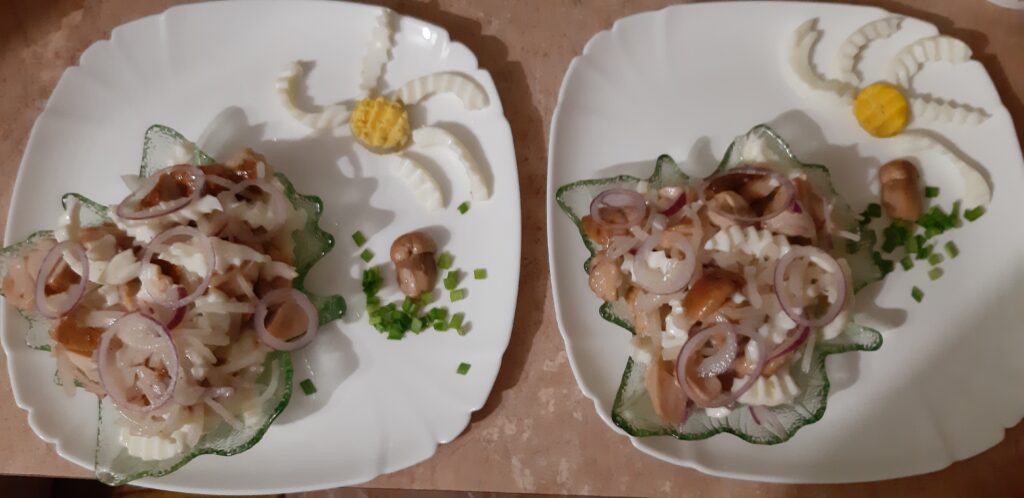 Residence
All hotel rooms have a balcony and mountain views. Some rooms also have a balcony overlooking the Prut River and part of the Carpathian National Park and are located on the 2nd and 3rd floors.
The rooms are decorated with natural wood with the use of anti-allergic varnishes on a boiled basis. Therefore, there is only the smell of conifers.
Our wonderful apartments with panoramic windows, in the interior of which there is also a tree, are sure to make you fall in love with it. Here the designer did everything to make the family vacation bright and rich in wonderful memories.
The balanced number of colors in the design will definitely set you up for the positive before you arrive.
This is a place where the holiday can be every day.
Residence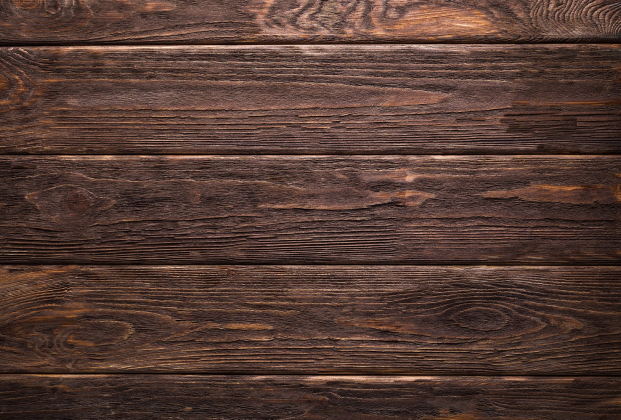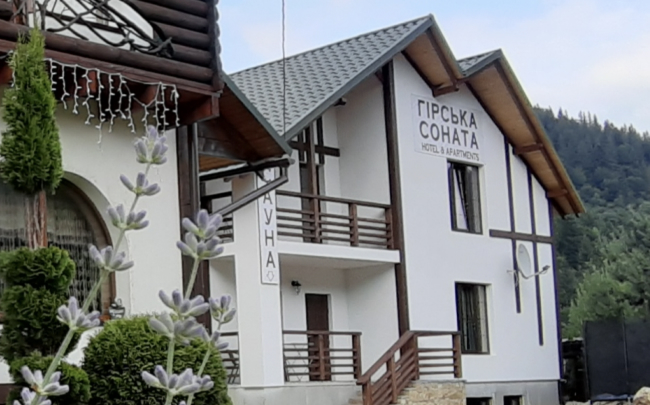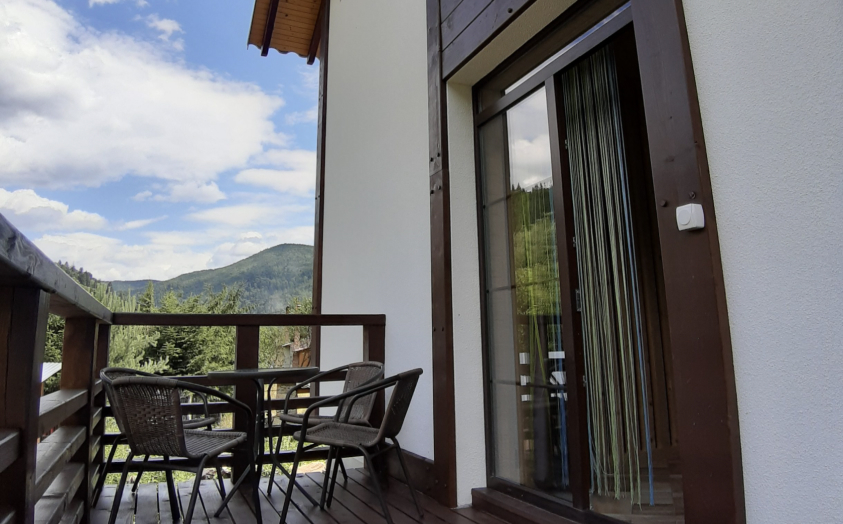 Basin
This year, at the beginning of the summer season, our guests will have the opportunity to use that pool
will be located in the sunniest part of the hotel.
Basin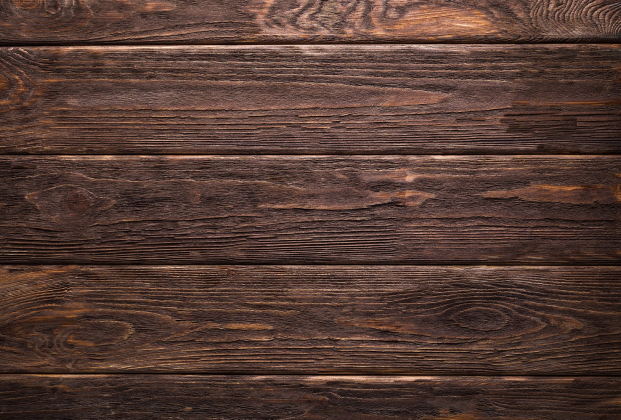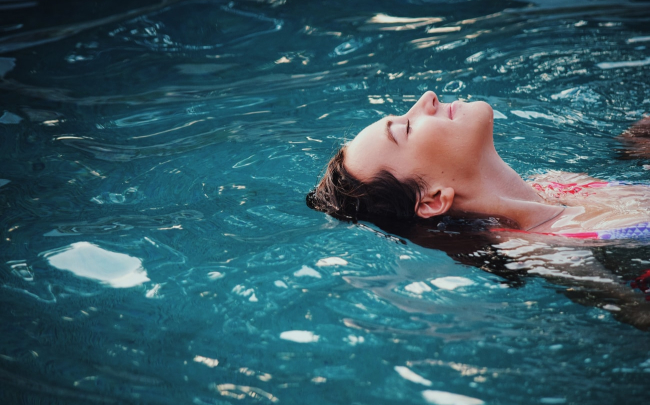 Car parking
For the convenience of our guests in the fenced area at the hotel there is a car park with CCTV for cars.
Car parking